Learn to speak French in a way you've never experienced before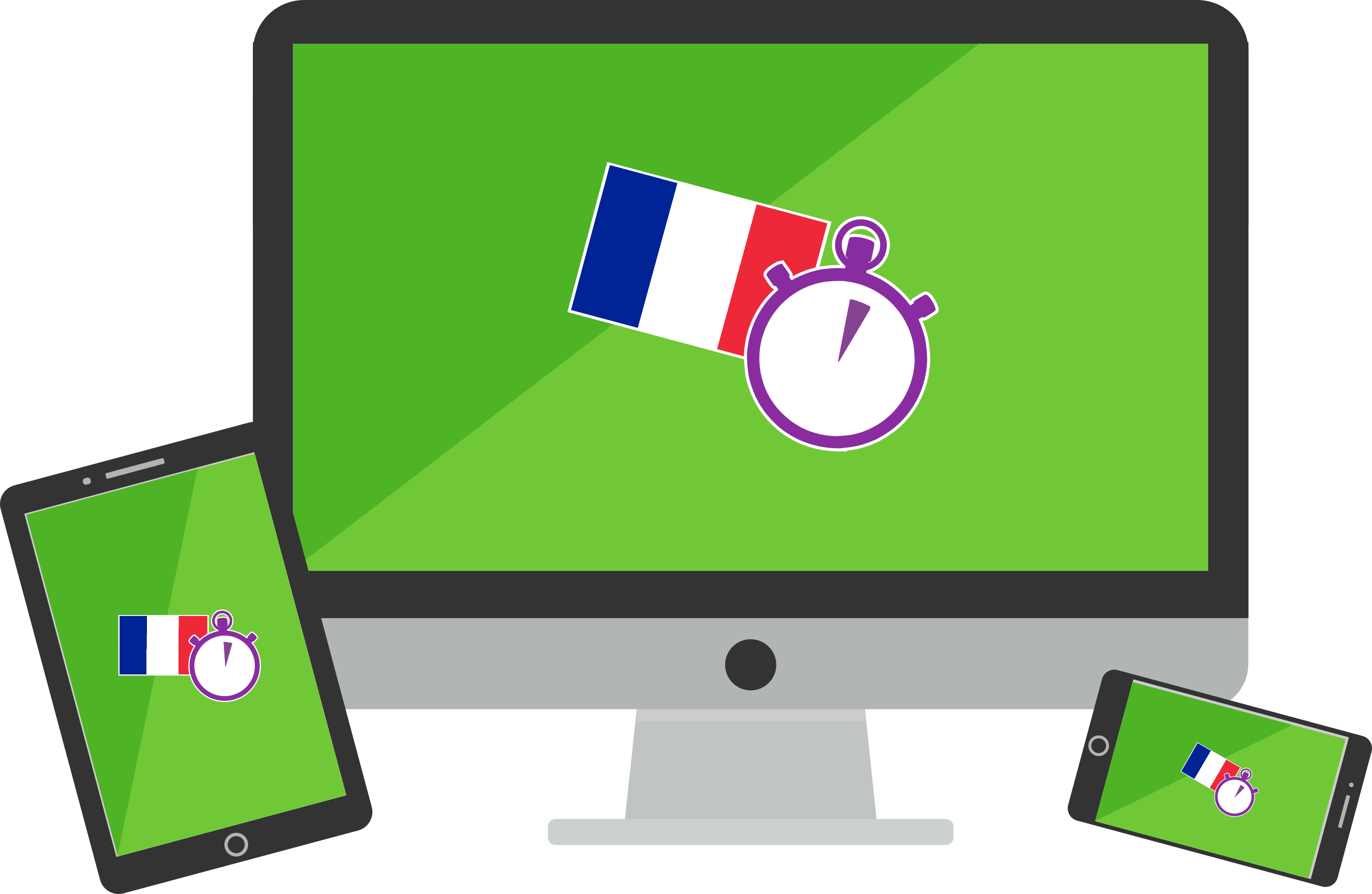 Bonjour et bienvenue 😊🇫🇷
My name is Kieran, and I've been teaching foreign languages for over eighteen years. I love languages, I love learning and I love teaching. I also love chocolate, but this isn't really the place to discuss my chocoholism!
I created 3 Minute French as a way to make learning French easier than ever before and accessible to anybody, especially people who have tried and failed in the past. My course is perfect for the complete beginner as I break down the French language into tiny chunks that I show you how to build back together again in a logical, simple to understand way. You can go from knowing no French at all to putting together your own sentences in just a few minutes.
The words and phrases that you'll learn in this course will be useful to you in any French-speaking country. A lot of traditional language courses either start by teaching you an endless list of pronunciation rules, or you learn phrases that aren't too useful for the beginner, such as how to talk about your family or your job. In 3 Minute French, you'll learn the most useful words first. As well as vocabulary, there are some useful grammar points that will be explained to you in bitesized chunks. You'll then be given plenty of opportunities to put them into practice.

You'll also be given two Vocabulary Expansion Sheets, which are documents full of useful vocabulary in specific topics ('food & drink' and 'numbers'). These Vocabulary Expansion Sheets give a boost to your French and help to improve your comprehension.
Finally, the title... Obviously, you can't learn French in just three minutes, but you can learn it in three-minute chunks. Usually, when you learn something new, you start out with great enthusiasm and motivation, however, this dwindles very quickly. Instead, if you keep your learning to short daily bursts, you'll be able to maintain your motivation and you'll end up sticking with whatever it is you're learning. By keeping your learning to short chunks, you'll maintain your enthusiasm, it'll quickly become a daily habit, and you'll find you remember things much more easily.
I hope you enjoy

What will I learn in this course?
Here's a handy contents page you can use to see a brief outline of what you'll learn in this course. It will also come in handy whenever you want to recap any particular part of the course - you'll be able to find the lesson quickly without having to trawl through videos!
Get the first three courses in one bundle

You can save money if you buy the first three courses together in one bundle (you can get further courses in bundles, too)

Course 2, Building Structures and Grammar courses

As well as the 3 Minute French series, I've created anoter series called Building Structures in French
Check your inbox to confirm your subscription